Tastes of Italy
Pecorino d.o.p. of Val d'Orcia
Tour summary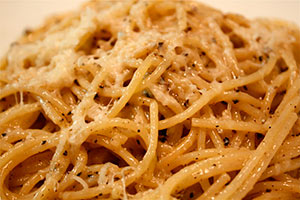 A tour across tradition, culture and the best products that this land offers. Enjoy unique tastes in this unique location!Val d'Orcia is a fascinating land rich in history and culture, which offers to its visitors amazing landscapes and small splendid towns worth to visit once in one's life.
Dive into the flavours and the tastes of the finest Italian cheese and wine. Visit Pienza and taste the famous Pecorino of Pienza dop, famoso in tutto il mondo, while looking at the stunning landscapes from the town's terraces. Sip Italy's best wines surrounded by the historic frame of Montepulciano.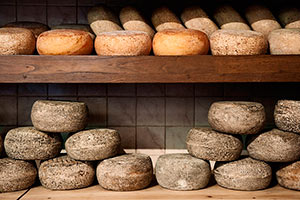 With the help of food experts, savour the great variety of the Italian cuisine.
Tour sheet
Duration: 8h/9h
Lunch / Tasting:
not included
2-8
€ 320,00 sedan (1/3 people)
€ 360,00 van-minibus (4/8 people)
Itinerary details
Departure from your Hotel/Villa
Visit a typical cheese factory in Val d'Orcia and taste local Pecorino Cheese and cold cuts
Arrive in Montepulciano
Stop for lunch in a restaurant in the town center
Enjoy some free time to explore the town Montepulciano
Return to your Hotel/Villa