Tour summary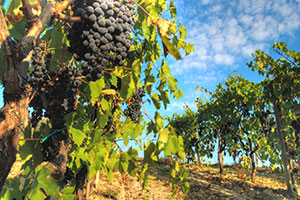 Don't miss the Chianti experience during your holiday, find out for real everything you have only imagined about this prestigious wine.
The Chianti region is well known all over the world not only for its gorgeous landscapes, but also because it is the region of production of one of the most famous DOC wines : the Chianti. Whether it is Chianti Classico or one of its several variations, everyone associates its name to a wine of the highest quality. Chianti never disappoints who tastes it: it is produced with Sangiovese grapes, which are let to rest following antiques traditions; Chianti wines are appreciated and celebrated by the critics and sommeliers all over the world.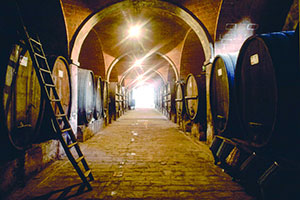 During our Chianti tour you will visit some of the most important wineries which produce Chianti wine, you will discover the techniques and the equipments of the vinification, but above all you will taste the wines with an expert sommelier who will describe all its features.
You will also taste the typical dishes of the Tuscan cuisine along with this excellent wine during the lunch at the winery's Enoteca.
Finally, on the way back, you will stop in a typical village of the Chianti region to enjoy some unforgettable sights.
Tour sheet
Duration: 8h/9h
Lunch / Tasting:
not included
2-8
Itinerary details
Departure from your Hotel/Villa
Visit the first cellar with and taste a selection of Chianti Classico wines in the winery
Leave for the second cellar. Enjoy a panoramic tour while driving along the Chiantigiana way
Visit the second winery. Enjoy a wine tasting and lunch.
On your way back to your Hotel/Villa, you can choose to stop in a typical village in the Chianti region (optional)