Wine Tours
Nobile of Montepulciano Tour
Tour summary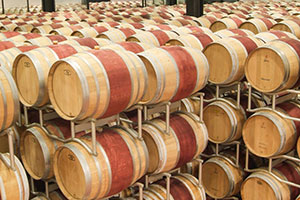 The wine Nobile of Montepulciano, great brand of Tuscan excellence all over Italy and the world, is a typical wine from the area between two valleys: Val di Chiana e la Val d'Orcia. For ages it has been produced following the same methods and traditions.
In the town of Montepulciano you can find the major wineries producing this wine, with their historical aging cellar situated underground the town, which once used to be ancients Etruscan tombs and underground passages.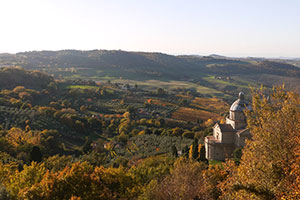 Go and meet the Nobile, Tuscany's oldest and prestigious wine, with the help of expert enologists and wine makers, while tasting some typical cold cuts and cheese, surrounded by the medieval atmosphere of Montepulciano.
Tour sheet
Duration: 8h/9h
Lunch / Tasting:
not included
2-8
Itinerary details
Departure from your Hotel/Villa
Visit the first cellar and enjoy the wine tasting of Nobile D.O.C.G. in a winery in Montepulciano
Explore the town center and its many historical cellars
Enjoy lunch in local winery in Montepulciano
Visit the second cellar and enjoy the wine tasting of Nobile D.O.C.G. in a local winery
Return to your Hotel/Villa