City Tours
Orvieto and Civita di Bagnoregio
Tour summary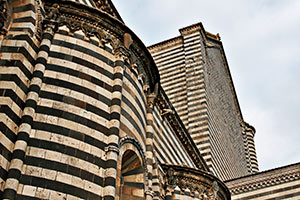 In the south area of the region Umbria there is a characteristic valley called "Valle dei Calanchi"(The Valley of the canyons). The "Calanchi" are canyons shaped by wind and erosion, which give the valley this unique aspect. The most important towns of the Valle dei Calanchi are Orvieto and Civita di Bagnoregio.
Orvieto is an ancient Etruscan town, one of the most important pole of their reign Etruria, until it was conquered by the Romans. Its historical and cultural value is undeniable: St. Patrick's Well ,with its two spiral stairways leading down and never crossing each other, impresses modern engineers to this day. The Duomo is worldwide known as an Italian Gothic masterpiece, it will delight you with its colorful facade and interiors.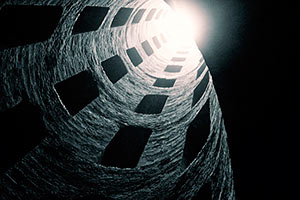 Situated by the border between the regions Umbria and Lazio, Civita di Bagnoregio is also known as "The town which is dying". it is linked to the solid ground only through a thin bridge and it is built over the fragile tuff. During the years the tuff has been affected by a constant erosion and the town is now at risk of falls. Don't miss the chance to see its beautiful architecture and the small footbridge, which is the only way in or out today.
Tour sheet
Duration: 8h/9h
Lunch / Tasting:
not included
2-8
Itinerary details
Departure from your Hotel/Villa
Visit the town center and enjoy the panoramic views of Civita di Bagnoregio
Arrive in Orvieto
See the unique Saint Patrick's Well
Stop for lunch in a typical Restaurant in the town center (optional and upon reservation)
See Orvieto's Duomo and the town center
Return to your Hotel/Villa.